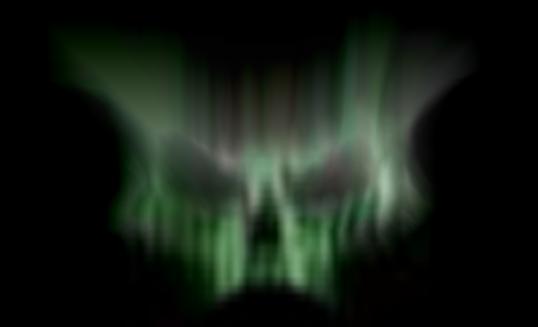 http://3564020356.org

Updated October, 31 2000






INTRO - TOC - HISTORY




~
INTRO + NEWS
Hello reader, and welcome to my page.


~
TABLE OF CONTENTS
1

Read all the Dynamic Links stored in this site.
(Warning: this page is quite big and could require some time to download)

2

Choose between one of the following sections:



CRACKING
Go to this section if you want to find links and information about the cracking scene and the +HCU.
HACKING
Even if you're not a hacker, I think you'll find some of these links VERY useful.
PROGRAMMING
Here you can find links to sites with tutes and information about many programming languages, reference material and a viruses section.
SERVICES
This section contains links to all those sites that give you useful services or every kind of information which are not strictly cracking-related. Check also the new BOOKS subsection (it rocks!)
TOOLS
If you are searching for some cracking/hacking tool, this section is the right one for you. Also, from here you can download some good program files you can't find elsewhere, original tools made just for this page! This section is always under construction and is awaiting YOUR handmade programs too!
ESSAYS
(local/dynamic)
In this section you will find EASY+GOOD tutorials to learn the basics of cracking. Warning: the dynamic version contains links to non-local essays, please tell me if they die and I'll remove them!
INCOMING
Watch this page if you want to check all the new links added by users

3
Make a search (no logical operators... this is a VERY simple search engine! ;)

4
5

Projects page


If you add a project to this page, please add a link to that page (or to this site) in your site too: this way the chances your project will be read by others will increase!
6
~
HISTORY
Oct, 31 2000
I'm back, you fools. And I'm angry.