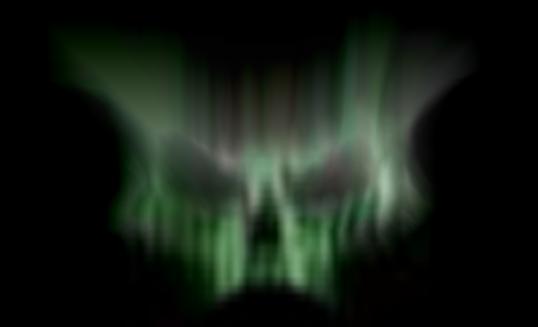 [3564020356.org]

Oct 2008






INTRO




~



INTRO
Hello reader, and welcome to my page: if you want something, try to deserve it.

~~~ A brief NOTE, before you log in ~~~
Due to a data loss, if you registered after Feb, 3rd 2006
you'll have to register again! sorry...


~

A big, big thanx to MKTweb friends who have hosted this site for years.